The Centre of Innovation,
Enterprise and Engagement
Locate your business at ATU Sligo Innovation Centre: the hub of innovation and commercial enterprise for local start-ups, industry and academia.
Base your operations at our dedicated business Centre or collaborate with our academic community.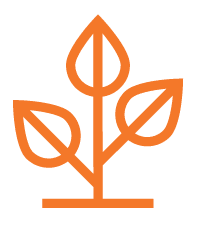 We provide vital support and resources to our ATU research community along the commercialisation pathway.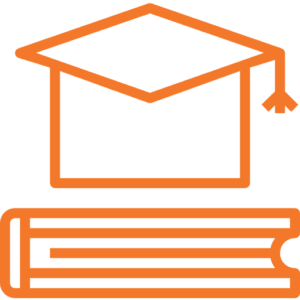 Our team of specialists are at hand to fuel student creativity and assist in developing your innovative ideas.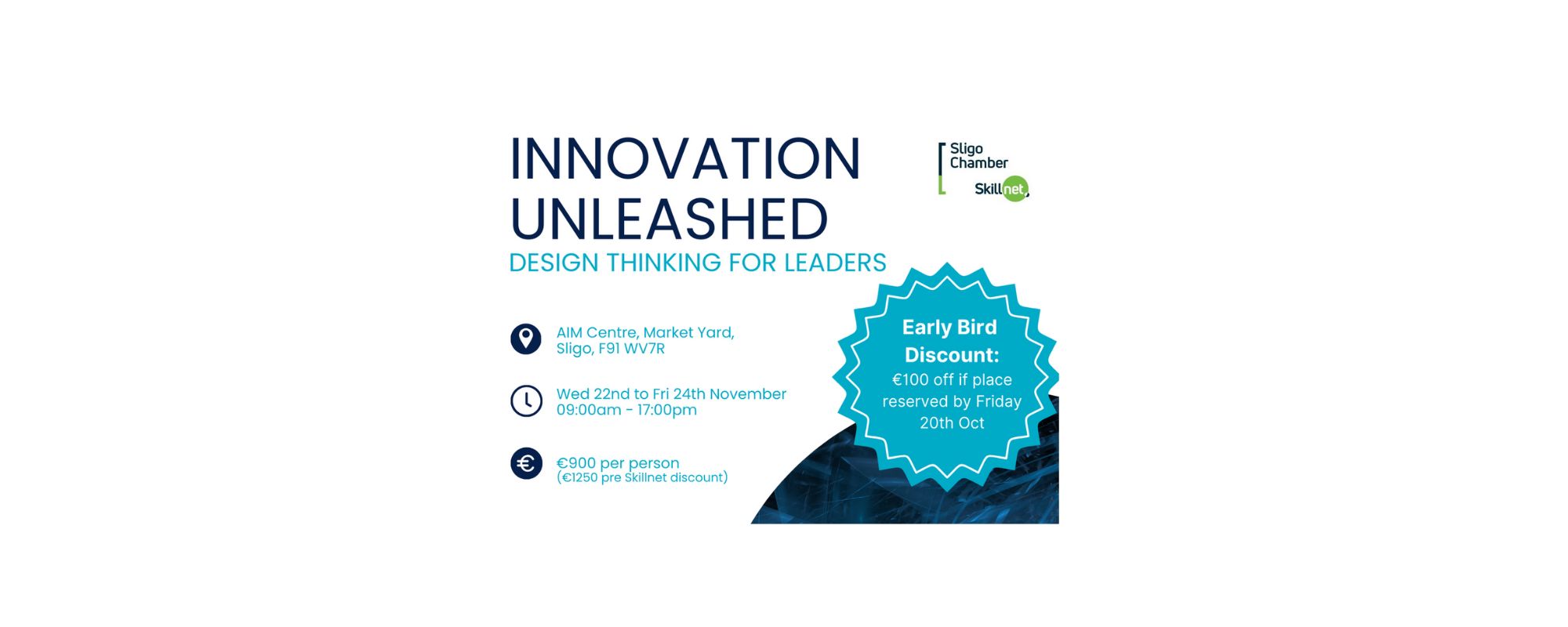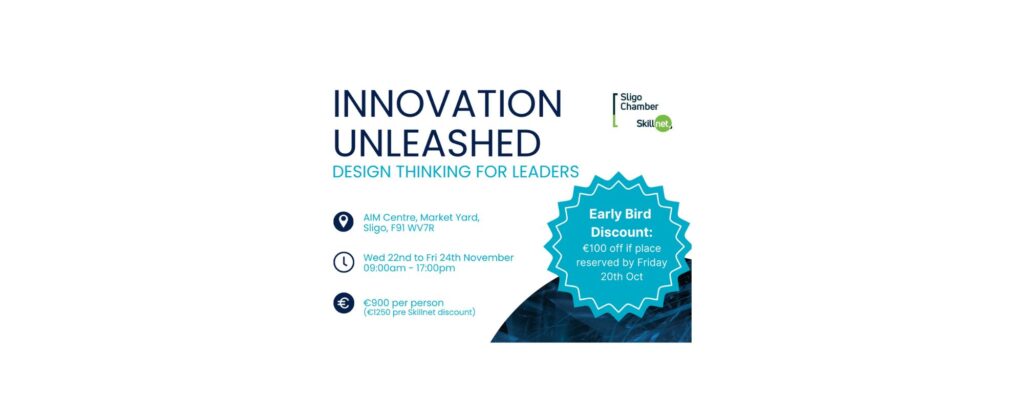 Unlock a problem-solving mindset and gain competitive advantage in 2024 with Design Thinking AIM have completed research on the problems impacting business in the region
Read More »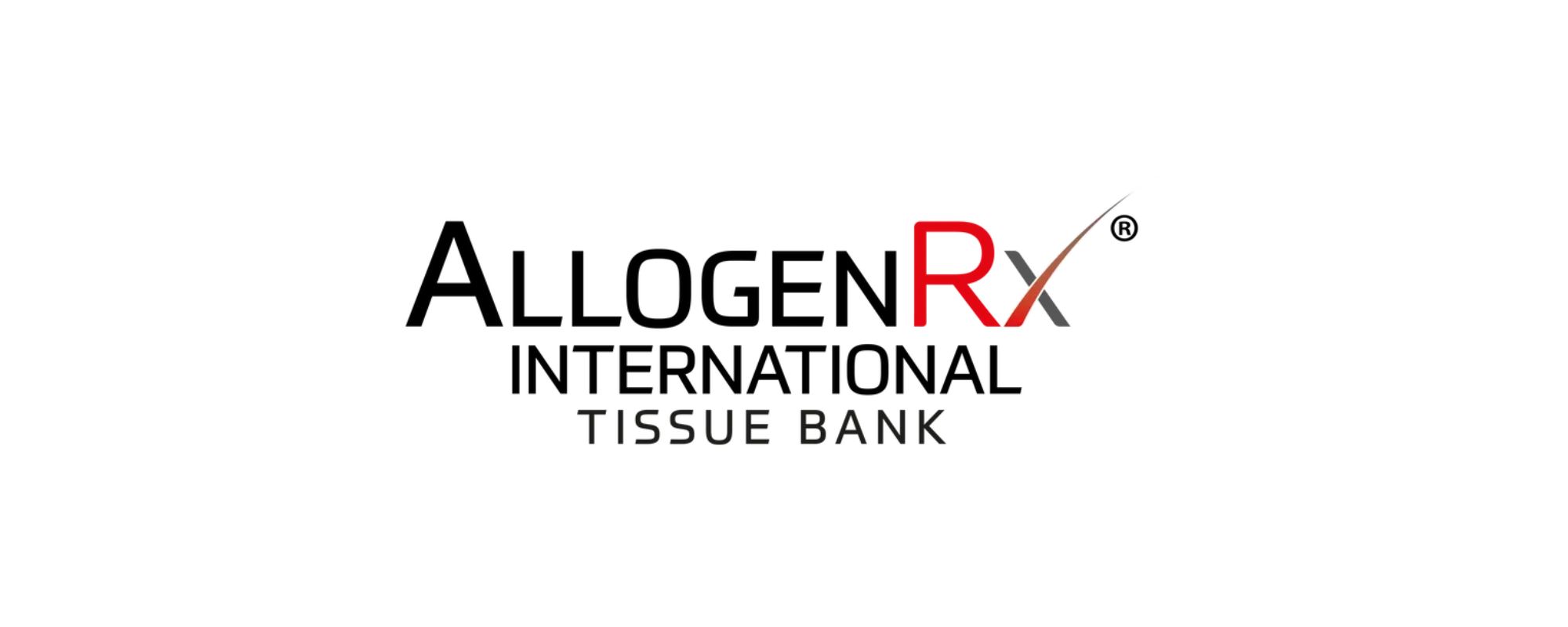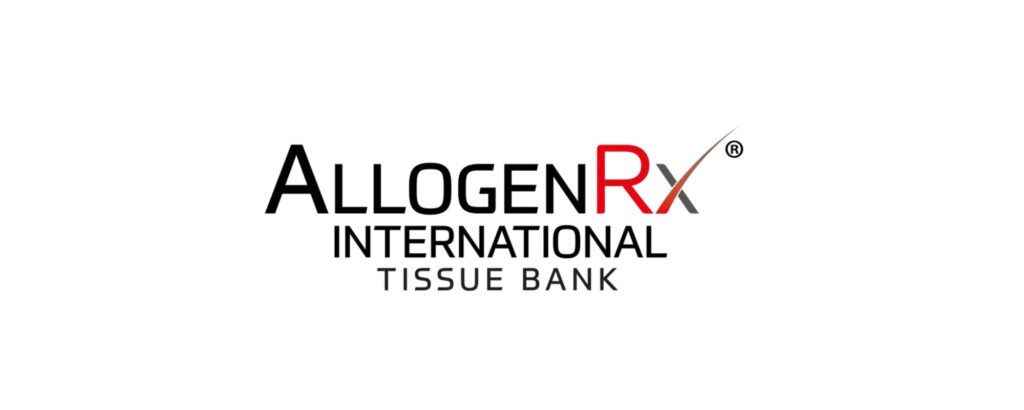 AllogenRX Launch CORTICOpure® is a human tissue product produced from cortical bone processed using SUPERCRIT CLEAN® technology. AllogenRx International Tissue Bank is a licensed EU
Read More »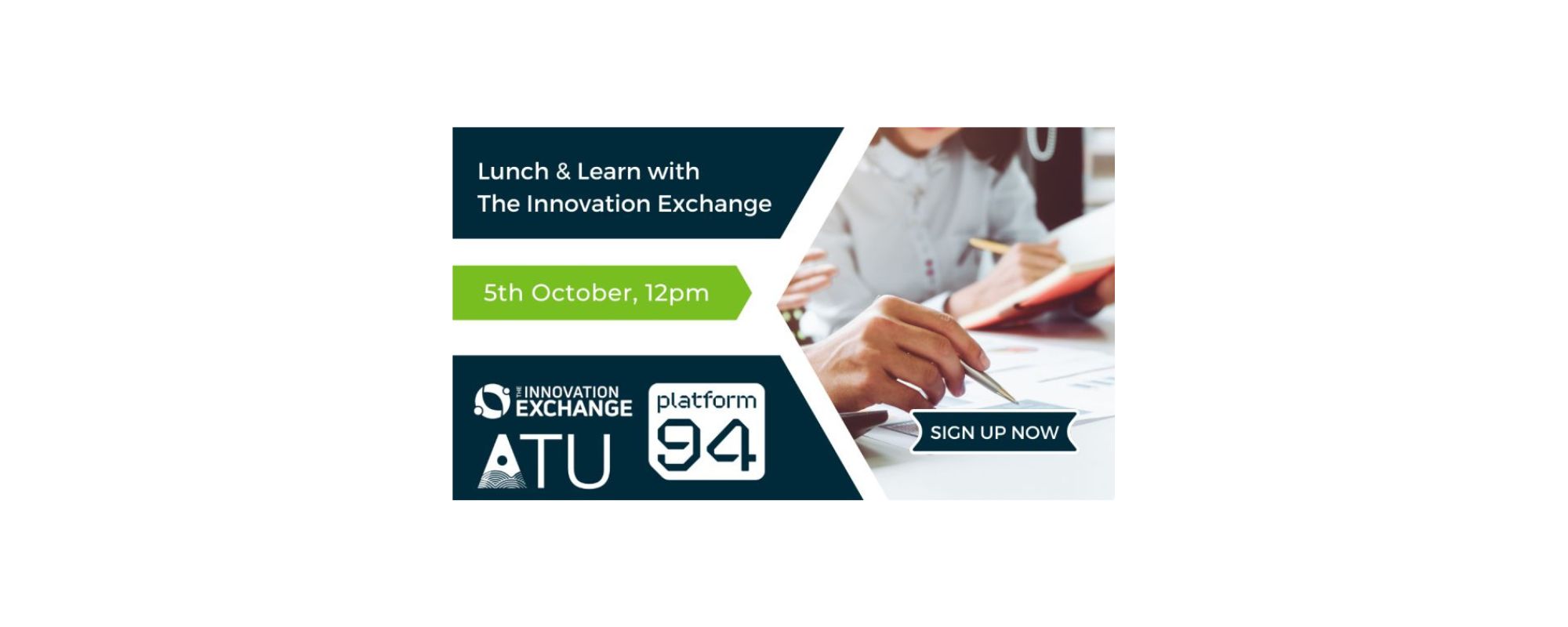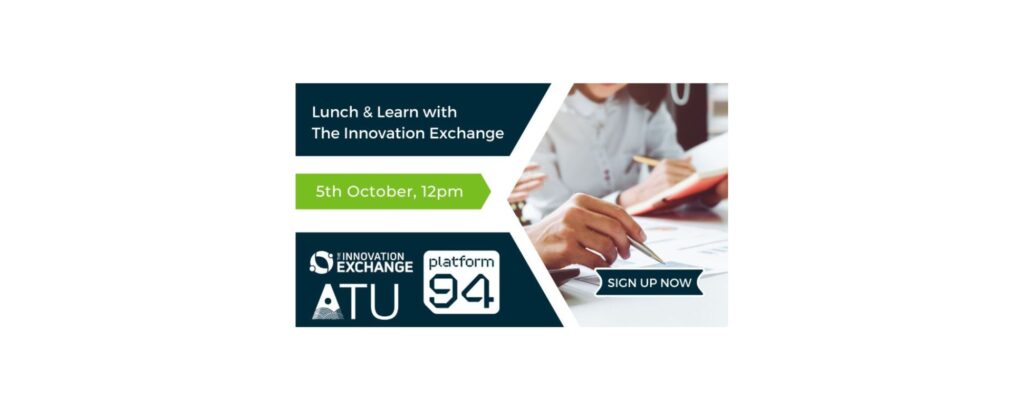 The Innovation Exchange With ATU Sligo Innovation Centre and Platform 94. ATU Sligo Innovation Centre with Platform 94 hosted a lunch and learn for our Centre
Read More »